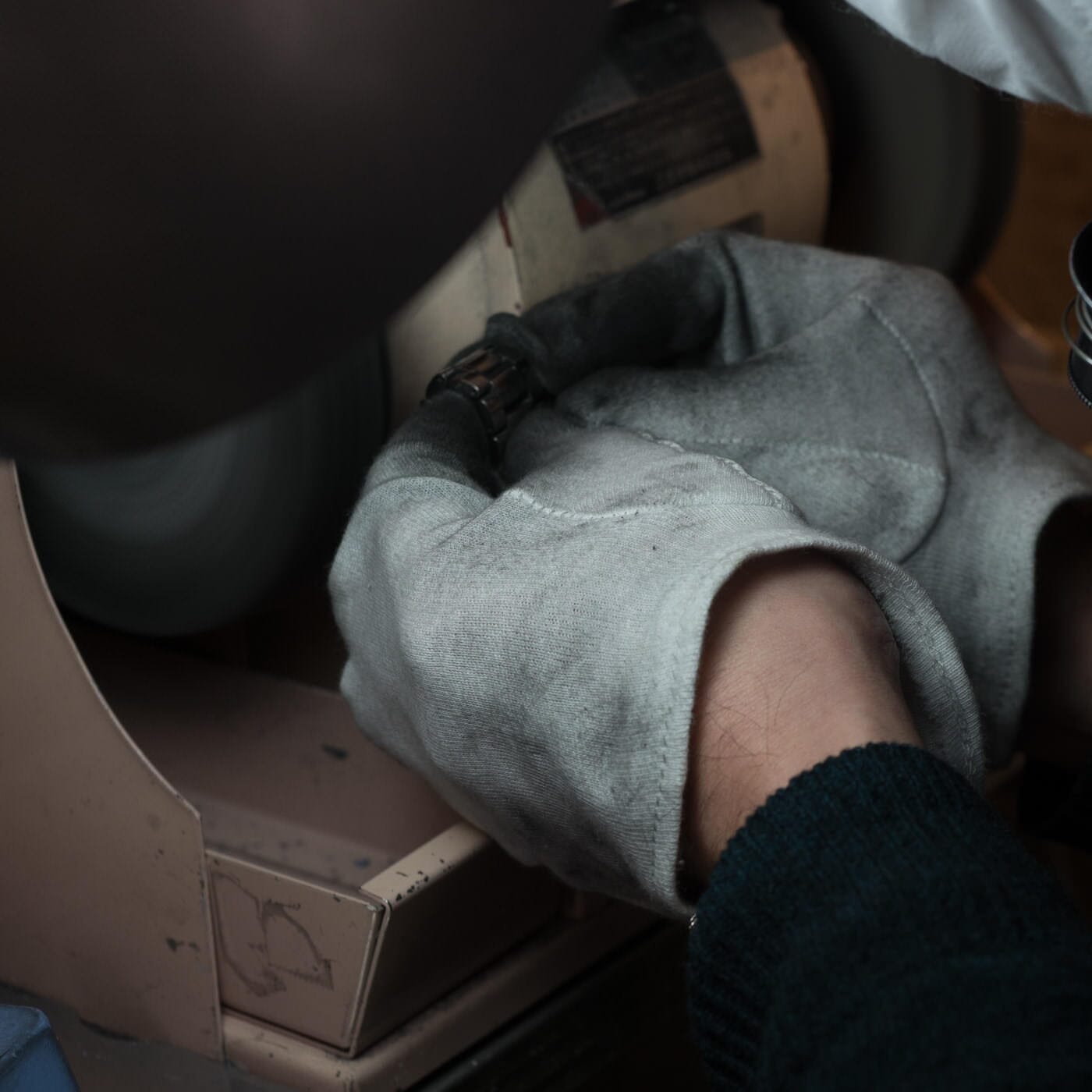 Wristwatch polish (new finish)
New finish (polish) is ¥ 22,000 ~
Cases and bracelets can be polished from ¥ 22,000.
The case is disassembled, and the mirror surface is polished and hairlined by buffing including scratch removal. We also accept requests for polishing work only, so please feel free to contact us.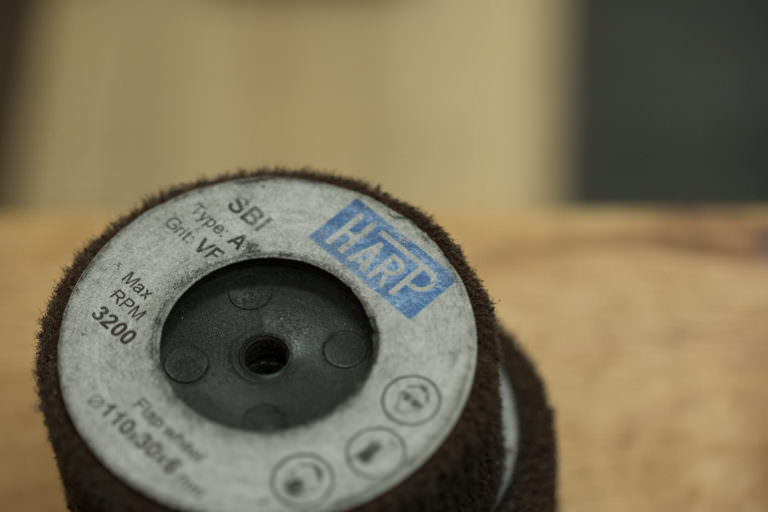 Polishing
Work after disassembling exterior parts such as windshields.
At that time, if parts need to be replaced due to deterioration, a minimum parts cost may be required separately.
It may not be possible to completely remove large and deep scratches and dents.
Complexly processed parts and plated parts are not polished.
* Gold-plated watches may not be polished.
If you have any questions, please contact us before requesting.
Delivery time is 4-5 weeks
Basically, it can be handed over in "4 to 5 weeks" from the start of work.
It may take a little longer when there are many requests, but basically, please consider the above delivery date.
Please note that the above delivery date will be added to the case of long holidays such as year-end and New Year holidays and Golden Week holidays.
Polishing / new finish
Scratches and dirt that become noticeable when you use your watch normally.
Even if you do it with leather for removing scratches that you polish yourself, it will not disappear easily. .. I think everyone has that experience.
If the surface is extremely shallow, you may be able to remove it yourself, but if it is scratched or dented a little, I think it is better to polish it by a craftsman in terms of quality and satisfaction. increase.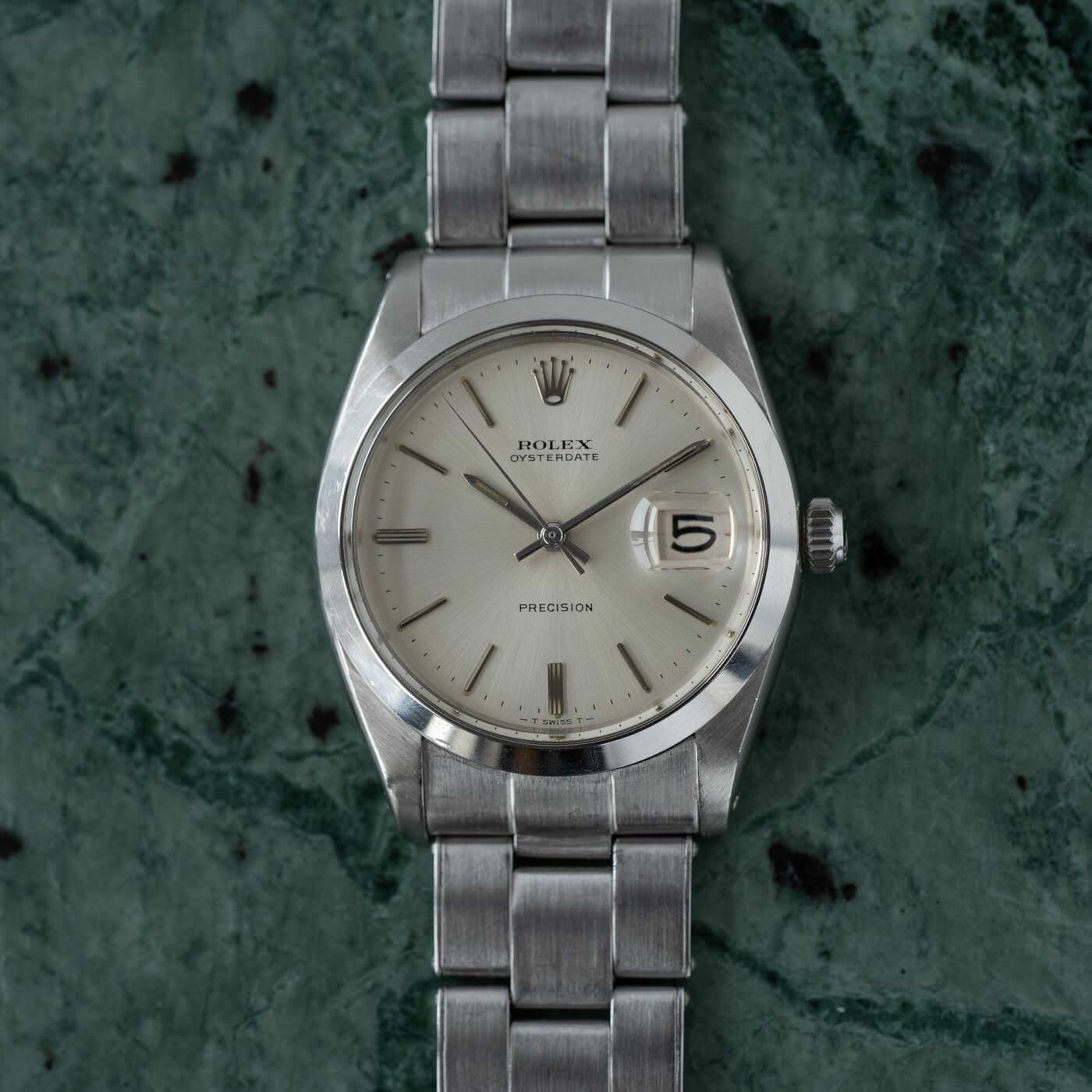 Repair Guide
Rolex movement overhaul and rotor core replacement. I don't think it's easy to open, but if you open the back cover with a special opener, you will find a movement like this. ...
Read more