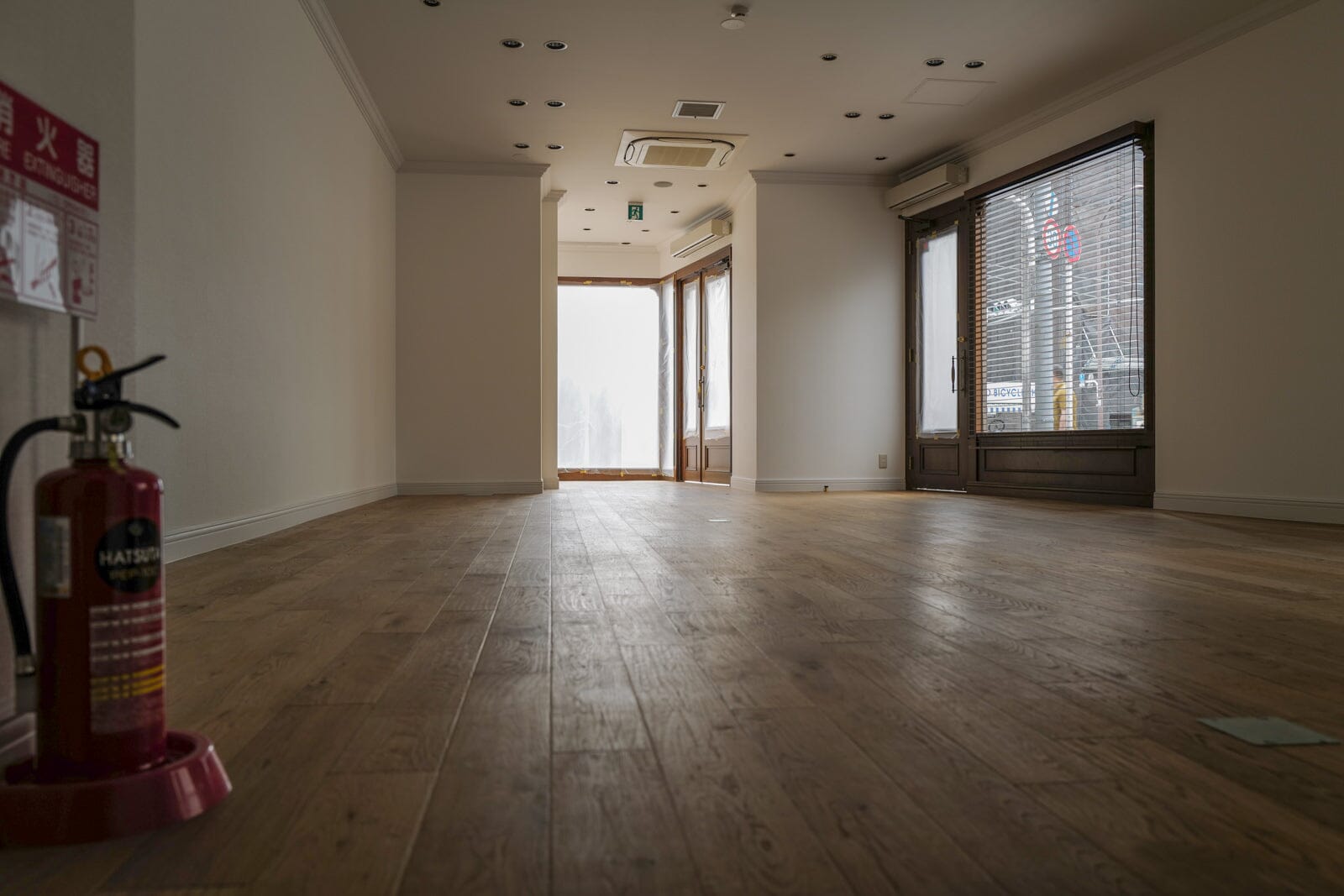 State before new road surface store / interior construction
The interior work of the roadside store has finally begun, but I think that it will be better to see what it was like before the work (even during the business of Mr. Kamakura Shirt), so I think that the state before the work will be different. I would like to introduce you. p>
I think most people haven't seen the process of opening a store so much, but I think everyone is interested, so I'll release more and more of the part in the middle. p>
I'm also taking pictures of the ongoing construction, so I would like to share how the construction is progressing until completion. (The state of construction will be next time) p>
p>
The previous tenant was TEX TEQ, which was run by Kamakura Shirt, and was the main store for custom suits. p>
p>
p>
The feature is the design that the door is located where the façade (main entrance) facing the main street is set back a little. p> The
sign was on the pillar next to the main entrance. p>
p>
p>
p>
Because the shop mainly sells custom suits, the overall design is based on the image of a classical atmosphere. p>
p>
Let's look from the opposite side of the intersection. It's quiet because the shop isn't open. p>
p>
By the way, the part facing Meiji-dori was used as a display for the show window. p>
Let's take a look inside. p>
p>
p>
It's beautiful because it's after the restoration work is completed. p>
Ceiling lighting and solid wood floorboards can be reused as they are, but this time we will return to the skeleton state and then perform new interior work. p>
p>
The inside of the store before it was restored to its original state. They are lined up in a row on the furniture from the ceiling to the floor. p>
p>
p>
p>
Photos taken from the same angle. p>
A view of the left side after entering the entrance. There was a restroom at the door. There used to be a large fixture. There was a restroom in the store space, so this will be relocated. p>
As you may know if you have done store construction, it costs a lot of money to construct the water supply and exhaust equipment. However, this time there was an element I really wanted to put in, so I moved the place. p>
Also, the exhaust and ventilation equipment are constantly replaced so that the interior can accommodate the corona. p>
p>
p>
p>
This road is a loophole to Minami Aoyama through the Japanese Red Cross Medical Center, so many taxis pass through it. p>
But when the door is closed, the outside noise is not a concern. The window frame is also made of wood before the interior work, but this will also change. p>
p>
p>
At the previous store, this was the role of the entrance plus the show window.
p>
This is the part. This time, this part will also be expanded with major construction work. The façade part has an intersection and is a face that connects to the Hiroo shopping district, so I designed it with that in mind. p>
Next, I would like to introduce the state of construction. p>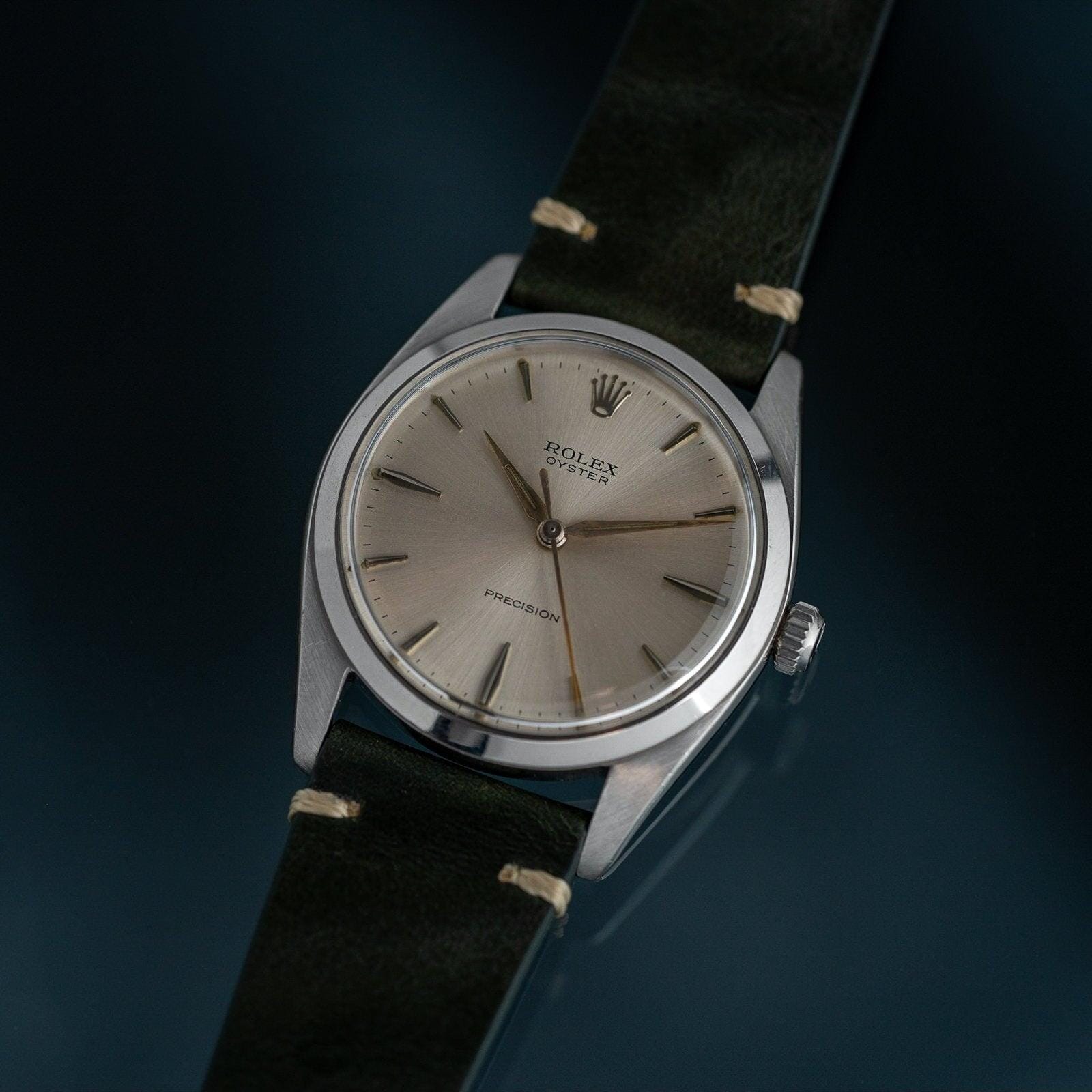 Watch Review
Rolex Oyster Precision 6424 Big Oyster. Speaking of hand-wound Rolex in the Oyster case, it is a 34mm case, but this is a fairly rare 36mm case diameter. What is unusual about the big oyste...
Read more